Pampered Parties provides elegant, all-inclusive, theme parties for girls at our amazing new venue in Livermore. 
We're available for your next party!
Pampered Parties in Livermore, CA
Pampered Parties is a unique Party Venue serving The San Francisco Bay Area. We are now offering fun themes at our Venue! If you're looking for some pampering and luxury at your next special event, you have found the right party planners! Pampered Parties offers a variety of themes for a variety of occasions including A Spa Party, A Princess Party, Diva Rock Star Party and more!
What peoples say about us
"Jill was wonderful during planning and at the party, and her party hosts were just as terrific with the girls."

Yelp Review!
"The photo booth was a major hit - the girls got to dress up and take as many photos as they wanted..."

Yelp Review!
"There was a opulent snack bar, punch fountain, personalized cups, snack boxes and goody bags."

Yelp Review!
Meet Pampered Parties Staff!
We are a family-owned and operated party planning venue, and have worked with children for over 20 years. It is our passion for making children smile that drives our work quality and attention to detail. We will make every effort to not only meet, but exceed your child's expectations.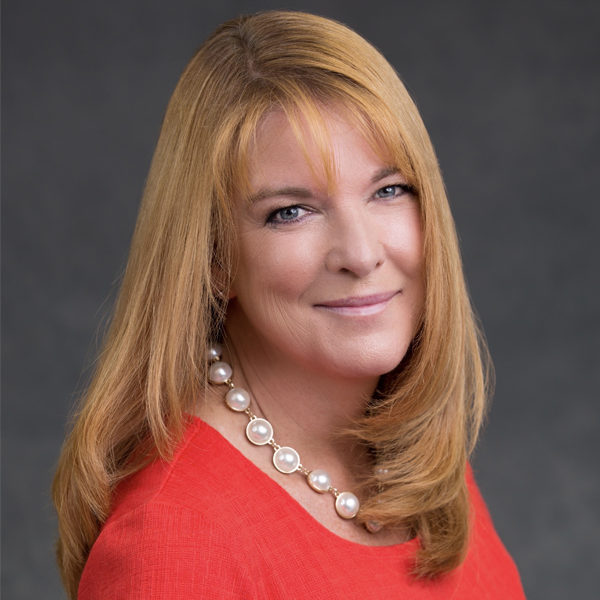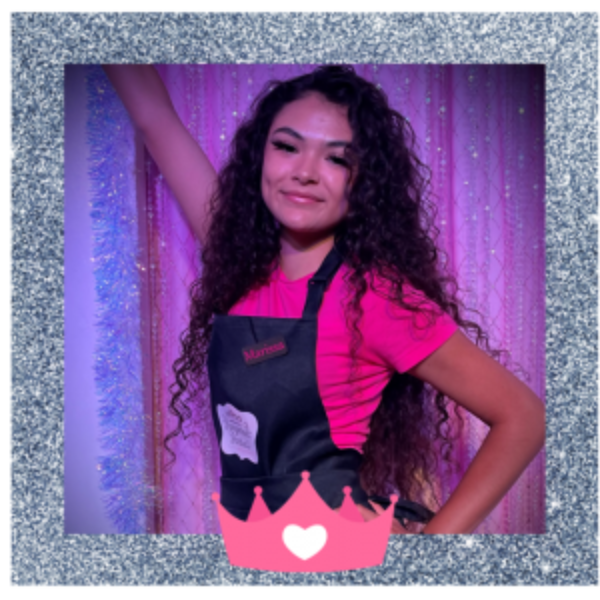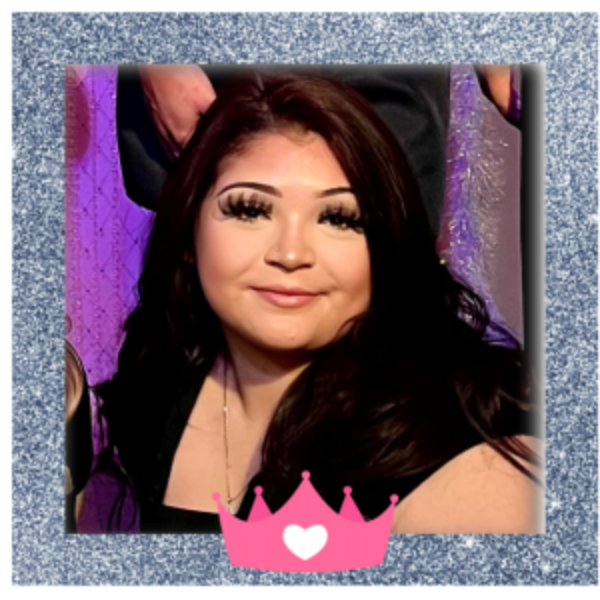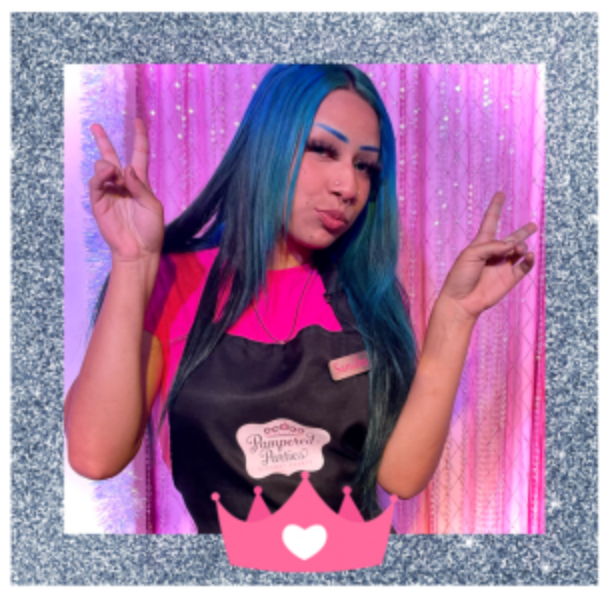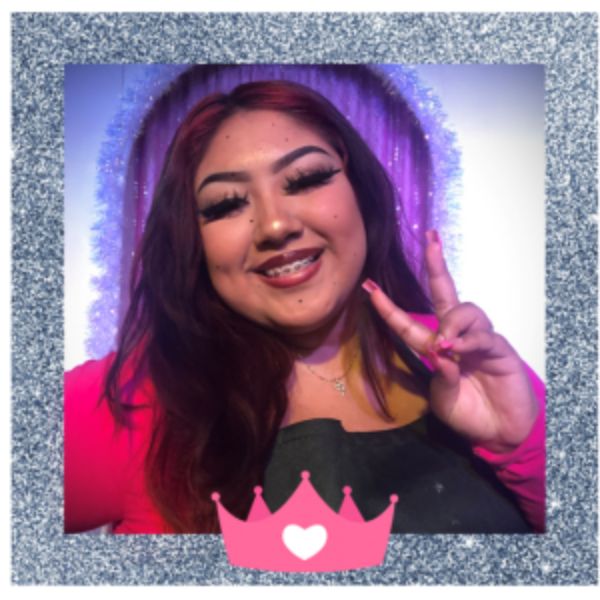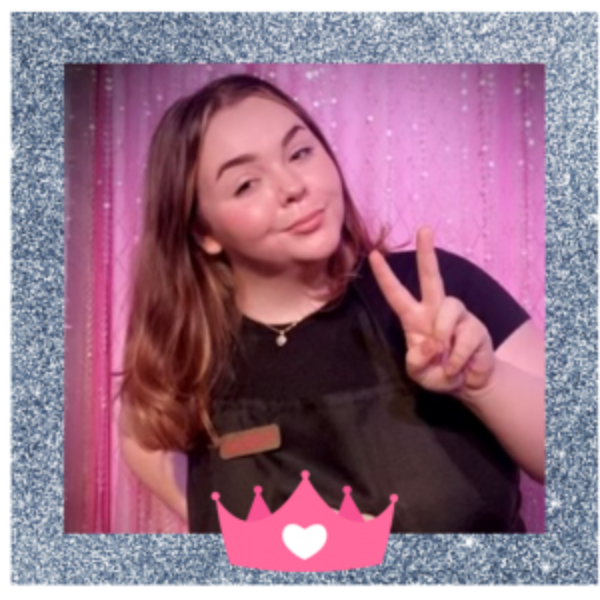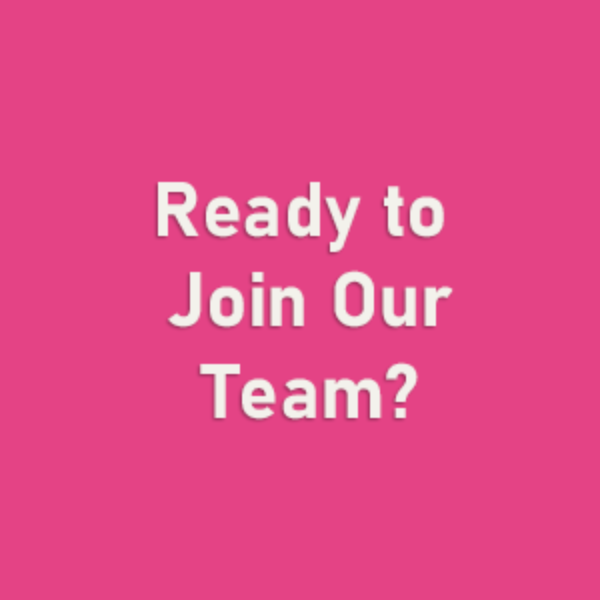 Want to join?
We are hiring for Hostesses
We're here for your special day!